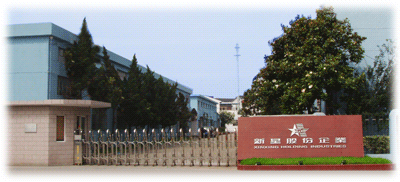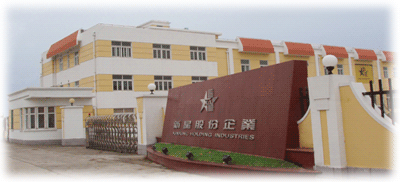 The Shanghai Rising Star Food Co., Ltd. of China Mould specializes in producing chocolate molds, chocolate, complete sets of equipment manufacturers, food subordinate branch die, food machinery and other six members of the branch enterprises Group management, assets of several thousand yuan more than the scale Wan Department of Shanghai Foreign Trade enterprises Association, the Ministry of Commerce has authorized the import and export trade qualified enterprises.
The enterprises set up administrative headquarters in Shanghai's central business area (CBD), a subsidiary branch food mold, food machinery branch is divided into Jinshan Industrial Park Shanghai, Shanghai Qingpu Industrial Park, the plant covers a total area of nearly 20,000 square feet, equipped with CAD / CAM Professional software technology CNC machine tools and large capacity PLC programming control of injection molding equipment for the manufacture of high quality products and equipment, provides a hardware security system.
The enterprise has many aspects of technology, engineering, design, manufacturing, and other senior-level professionals owned food mold and mechanical aspects of the food composition of the technical team; quality management system according to the British UKAS-accredited ISO-9001: 2008 international standards, chocolate molds selection of brand PC material (holding FDA standard certification); chocolate equipment (hold CE standards), with many international brands have extensive cooperation, the companies dedicated to provide technical advisory services specializing in chocolate products to domestic and overseas projects , please patrons, welcomed the inquiry!